Oriented to companies of all sectors.
Scope of service provision nationwide.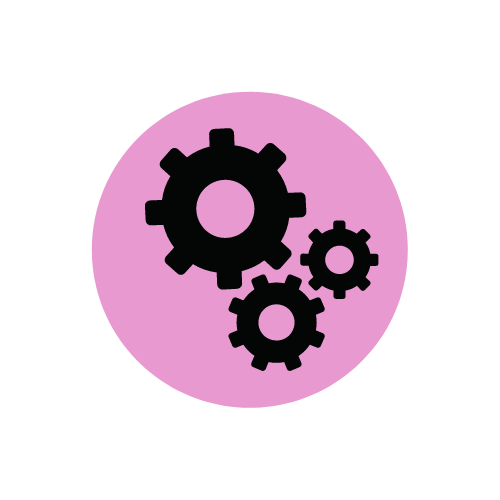 Integration of aTurnos with other systems: availability of API with Rest Services and JSON technologies to integrate with payroll systems, ERPs, HR systems or any other third-party system.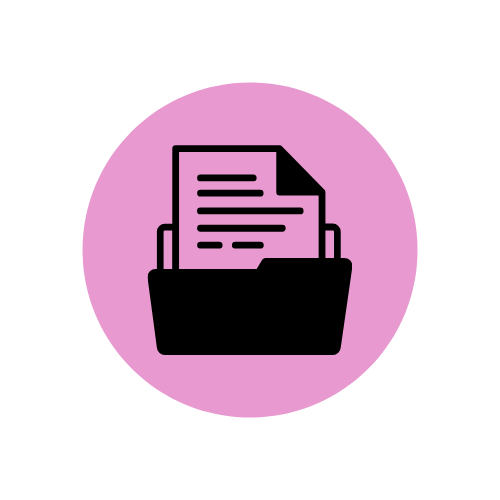 Data storage in aTurnos: create, save and upload different types of documents (receipts, payslips, tickets, etc.) by workers and/or administrators through the Documents Module. With storage capacity of at least 1 GB per user.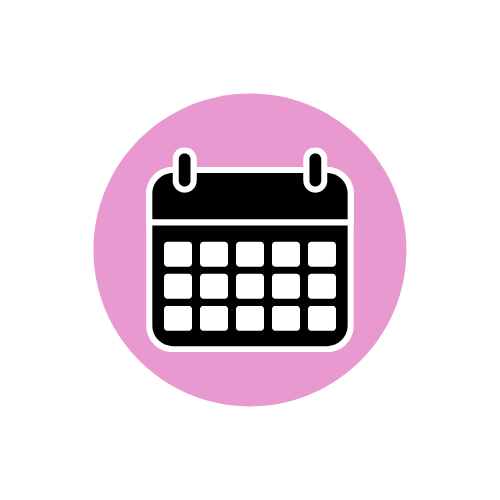 Creation of customized reports and reports: create and consult statistical reports filtered by time period and team/worker with the Premium Module, as well as customize reports to manage different types of data.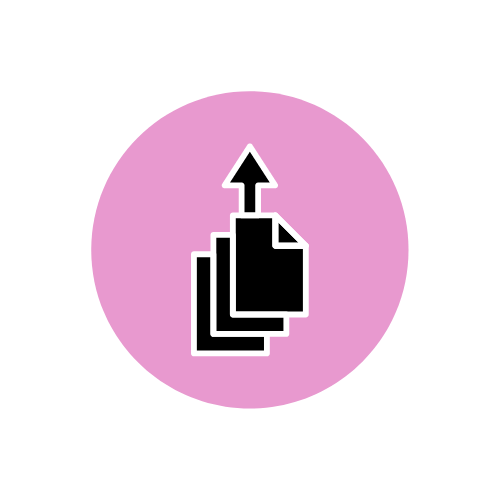 Data export: export all data from aTurnos in Excel, CSV or PDF for better integration with other third-party tools (SAP, A3, Milena, Meta4, etc.).