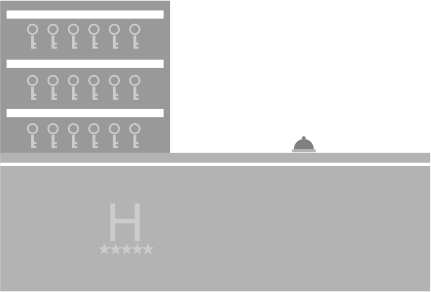 Company of 4,000 employees
200 work centers.
Hotels Industry
The client is responsible for creating the teams, cloning shifts, defining and adding teams, etc. An initial training of seven (7) sessions was given to the client´s Project Manager. From that moment, except for occasional doubts, the client is completely independent.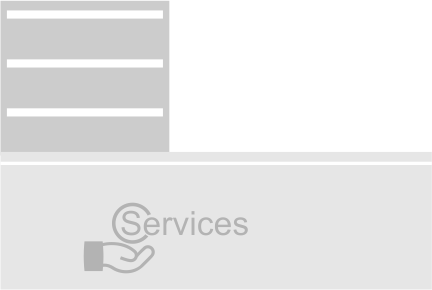 Company of 600 employees
18 work centers.
Service industry
In this case, an initial training was given to the Managers of the different centers. Specific training for administrators, planners and validators. In this case, six (6) training sessions were held.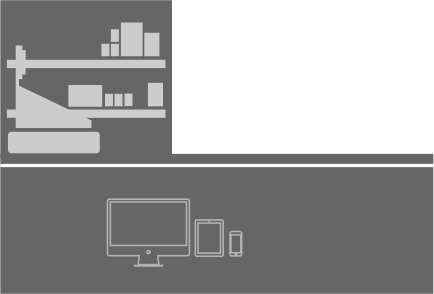 Company of 120 workers
40 work centers.
Retail Industry
Initial training for the Customer Responsibles.
Two (2) training sessions were necessary.